Cheap Health Insurance Quotes
Health Insurance Quotes:
Get A Head Start On Open Enrollment With A Free Quote Today.
Thank you for choosing Health Insure Direct in your search for affordable health insurance quotes.
Whether you are looking for more affordable health insurance quotes. Had a change in family status or employment. We can show you a variety of health insurance quotes at competitive prices.
Here is an overview of the 3 basic health insurance Types. You will find that all health insurance policies fall into these categories. Regardless of which company is offering coverage.
Copay plans.
Copay plans are like traditional employer plans. With a copayment for routine health care expenses. When you use a network doctor or pharmacy. They pay 100% of the exam fees. For an office visit or prescription after you make the copayment. Doctor and Hospitals outside your network are covered. but subject to your deductible and coinsurance.
High Deductible plans.
With high deductible plans. You select the level of coverage that makes you comfortable.  You are taking responsibility for covering minor or routine health care expenses. When they come up. The benefit is paying lower monthly premiums. No benefits will be paid by insurance until the deductible is met. The higher the deductible. The cheaper your premiums will be.
Health savings Account plans.
HSA Plans. Simply combine a cheap high deductible health insurance plan. With a tax deductible savings account. High deductible plans cost a lot less than copay or traditional plans. This means lower premiums for you. That will allow you to put the savings into your health savings account.
Finding the best price.
Once you have decided which plan will work best for you. Compare prices from the top cheap health insurance providers. You will notice health insurance quotes can vary greatly between companies. Depending on which zip code you live in.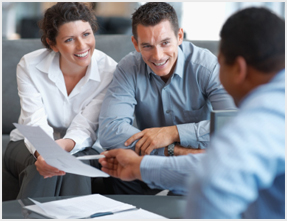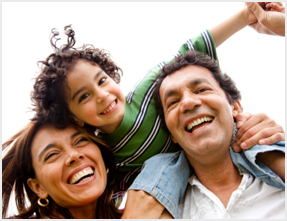 We give you access to Cheap health insurance rates from top providers.